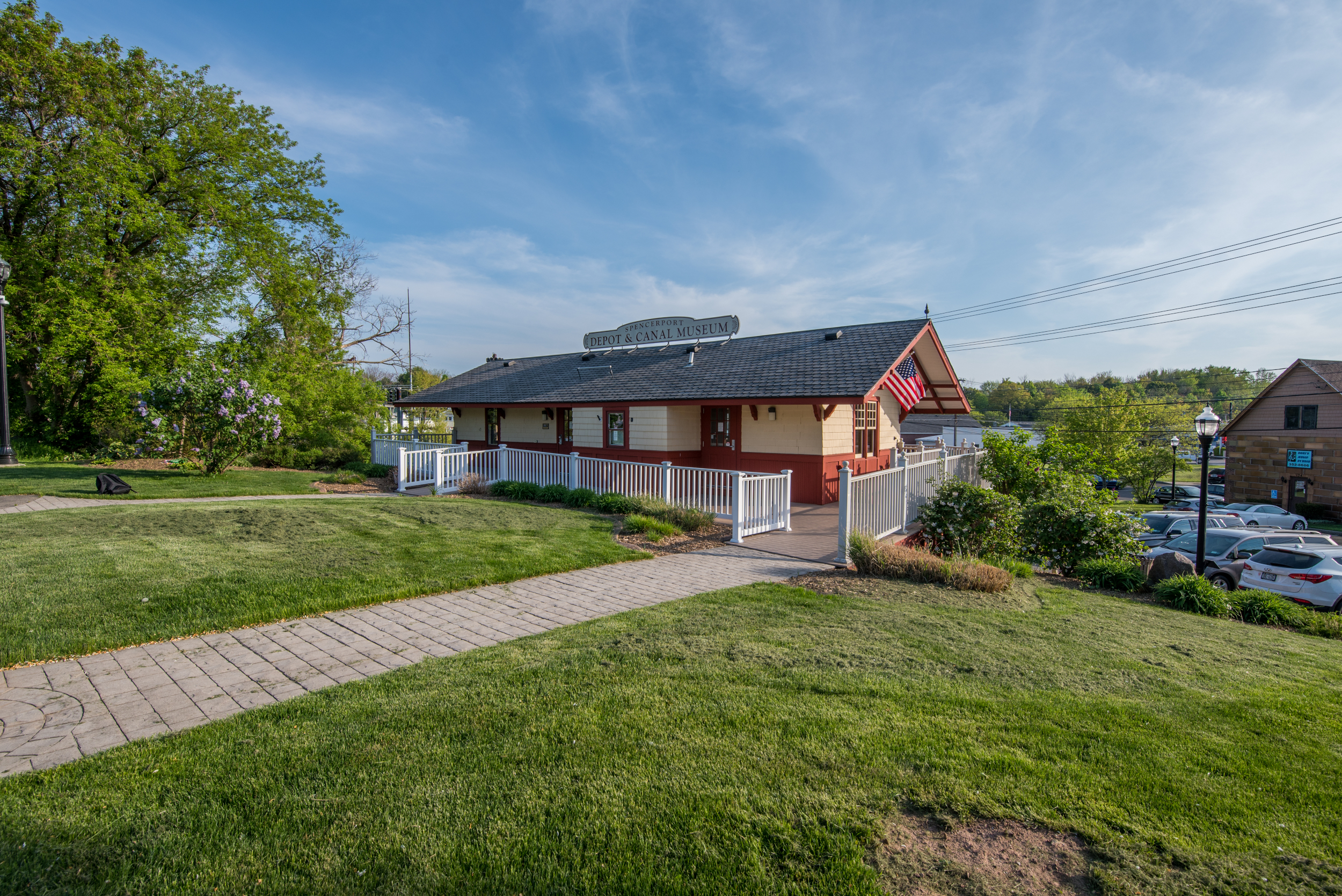 Ogden Photo Contest

Get your cameras out and start snapping photos for our 2021 Photo Contest.

Be creative with your use of photography techniques!

Contest Details
Submissions are due on Tuesday August 31.
Winners will be announced in September. All entries will be displayed at the Museum during the month of September.
Each category will be judged separately by local artists and photographers.
This contest has 4 age categories:
Elementary (K-5), Middle School (6-8), High School (9-12), Adult (18+)
There are prizes for each category: First Place, Second Place and Honorable Mention

Contest Rules
Photographs must be taken in the Town of Ogden
A maximum of 3 photo submissions per entrant.
Photograph may be color, sepia or black and white
Submission is via digital image and must be in JPEG format.  Min resolution is 1200x1600px or 300dpi.
Submissions are via email to: contest@spencerportmuseum.org
By submitting a photograph, you give permission to the organizer to reproduce, distribute, display and create derivative works of the entries (along with a name credit) in any media now or hereafter known.