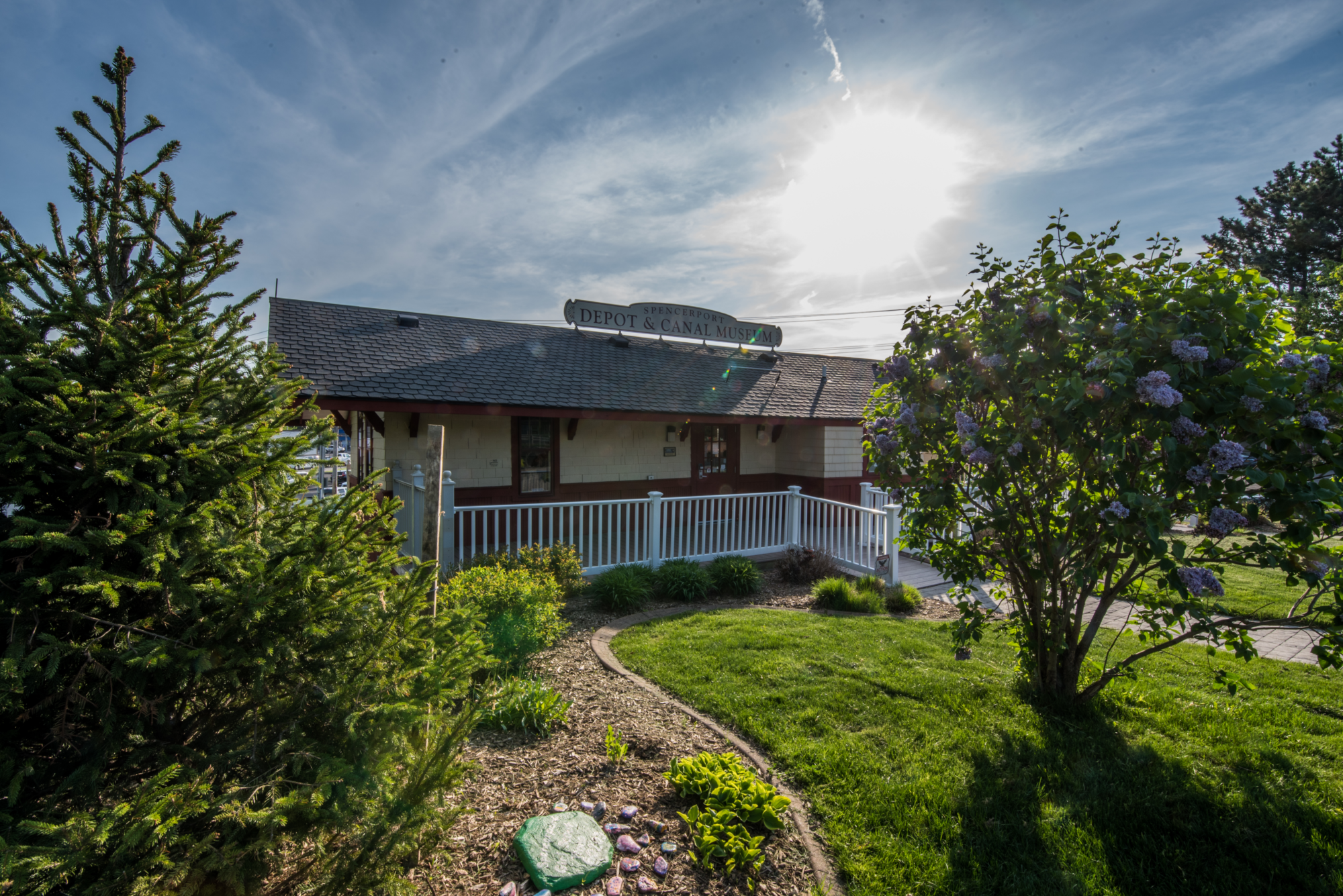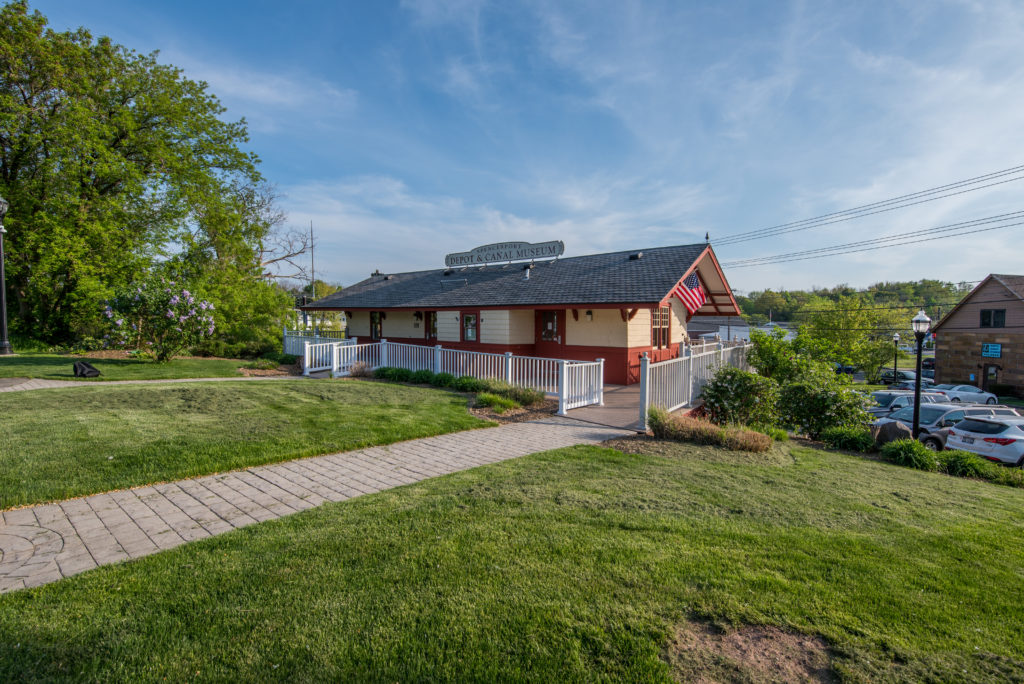 Welcome To
Spencerport Depot
and
Canal Museum
About the Museum
The Spencerport Depot & Canal Museum houses many historical items from the Erie Canal, Ogden Telephone Company, Village of Spencerport and Town of Ogden.

The Museum is one of the selected cultural heritage sites in the Erie Canalway National Heritage Corridor, as well as an Affiliate Site in their Partnership Program.

The Museum also acts as a Welcome Center and Boater's Facility for those traveling along the Erie Canal.

Stop in and visit!
Donate
Want to support your local non-profit Museum? Make a donation to help us grow!
Donate via Check
Make out a check to Spencerport Depot and Canal Museum and drop it into the Museum
or mail it to: PO Box 73, Spencerport, NY 14559
Donate via Paypal
Donate via Paypal using this link: https://www.paypal.me/spptcanalmuseum